Capturing great moments with my DSLR camera and making them special using my photo-editing skills are my passion. I enjoy taking photographs of stage, live music, theatre, and everything that inspire my imagination.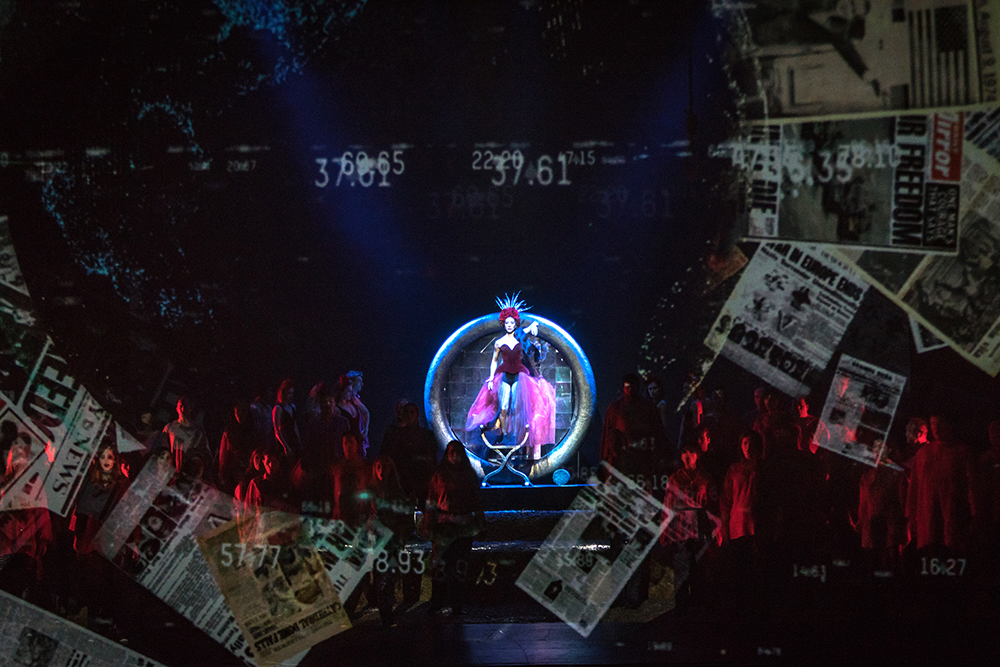 I took fancy to a camera when about 10 years ago. A simple entry level camera and I knew that moment that my passion will be music in all shapes and styles. It was a life changing moment.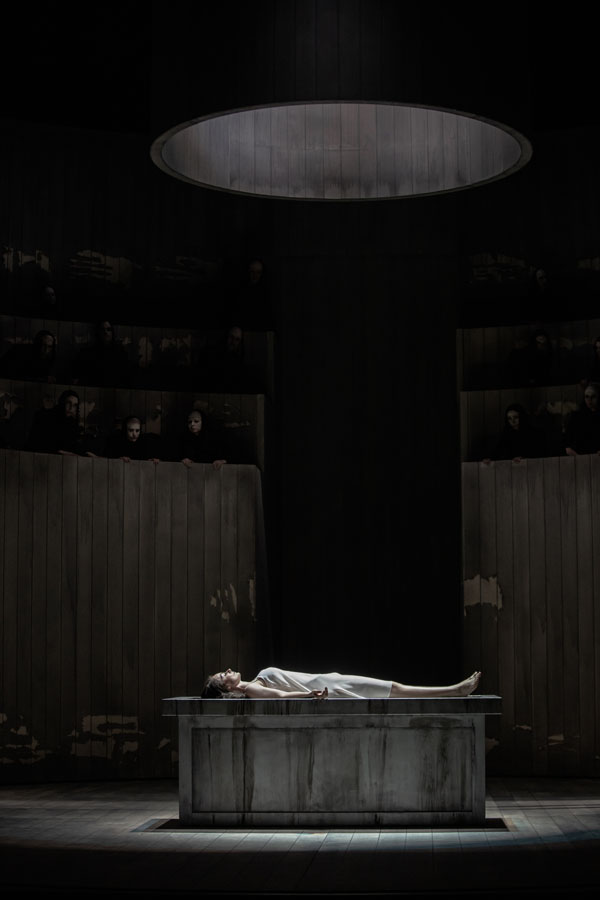 "Having the eye
Knowing when and where
Catching the right moment
The right second
The right laugh
The right tears
The right tension
It only belongs to real talent
And Darja is real talent.
She's always right."
 
 
Frank Van Laecke
Director


As my passion for photography grows, I got a chance to become official photographer of Slovenia National opera house. While having a classical piano, singing and double bass education I felt at home at the music theatre. It gave me the chance of working with some independent theatres and dance companies.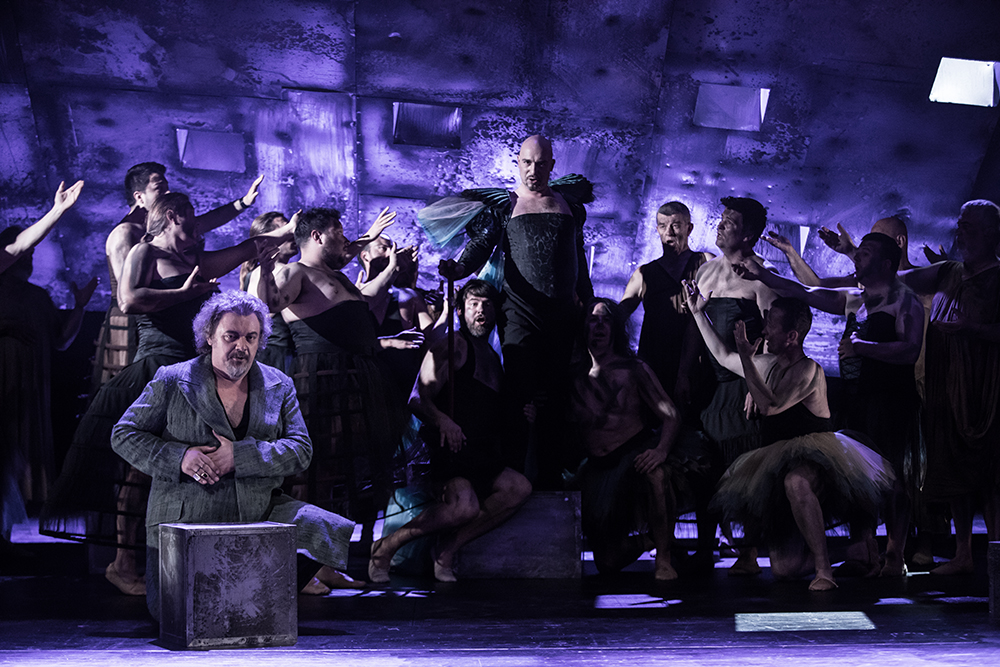 Theatre is a living art, it exists here and now.
It consists of miraculous moments, some of them remain in our memories.
With her photographs Darja perpetuates these moments as well as the memories.
Through her photographic frame Darja brings theatre into new dimensions.
Darja sees art, feels art and creates art – all within the right moment, when time stops.
Rocc
opera stage director+designer
EXPERIENCE:
official photographer of SNG opera and bellet Ljubljana
Official photographer of Philharmonic orchestra and Philharmonic Choir
Working with Slovenian Chamber Music Theatre
Working with Ulysses theatre
Vibra – international summer dance shops
Document weddings and events
Technical Skills
Expert at all camera formats, digital capture, black-and-white, print,
Adobe Lightroom
Lightroom
Photoshop
Adobe Premiere
Portrait Pro
Prepare images for print and web, then archive and send to the client
Thank you so much for your time and consideration.
Sincerely, Darja
MY CONTACT:
+386 41 605 175
darja@darjin.net
Who's Afraid of Virginia Woolf?
Rade Šerbedžija
Katarina Bistrović Darvaš
Director: LENKA UDOVIČKI

Otello
Jose Cura
Director: Manfred Schweigkofler

SYMPHONY OF SORROWFUL SONGS
Director Tomaž Pandur
MORE OF MY WORK: